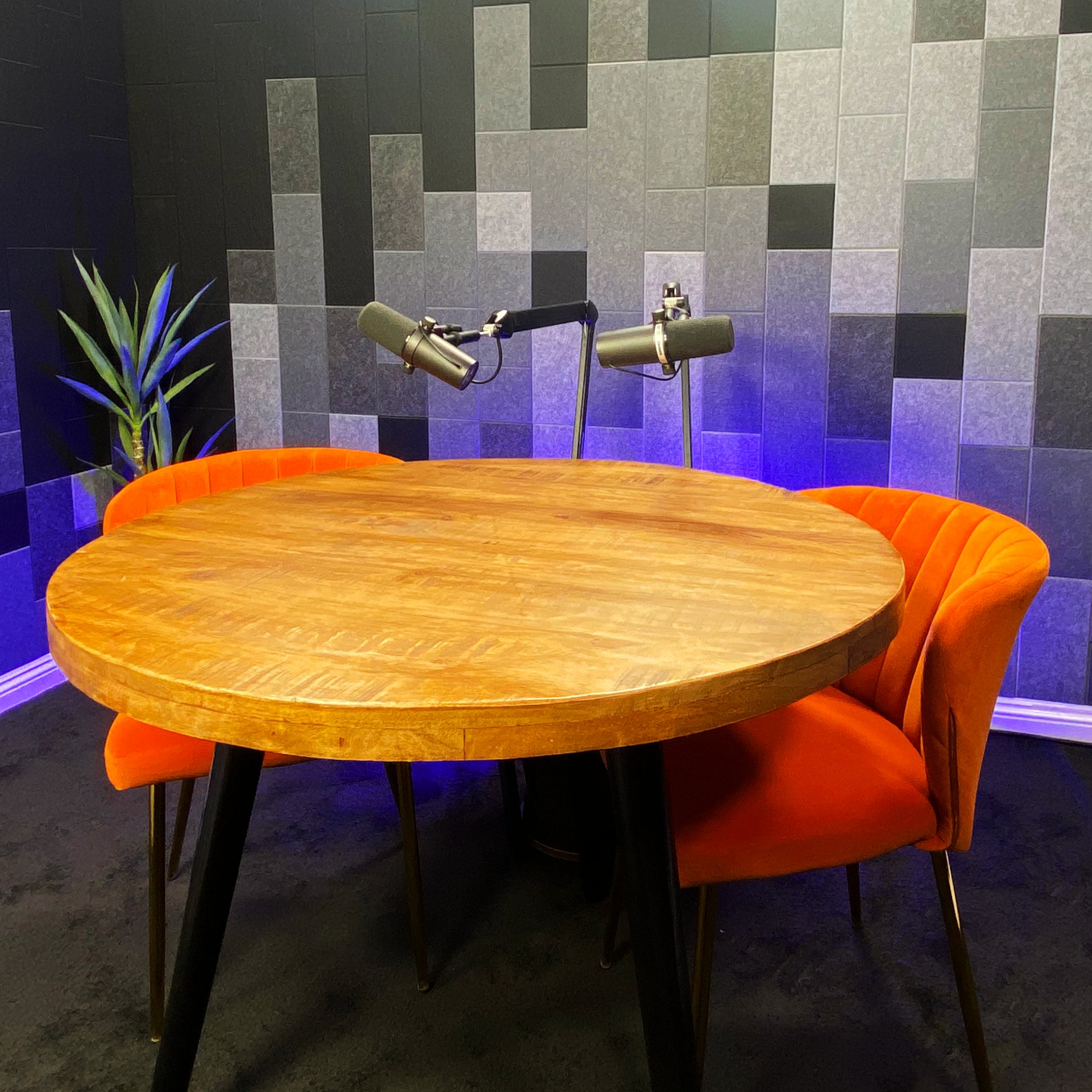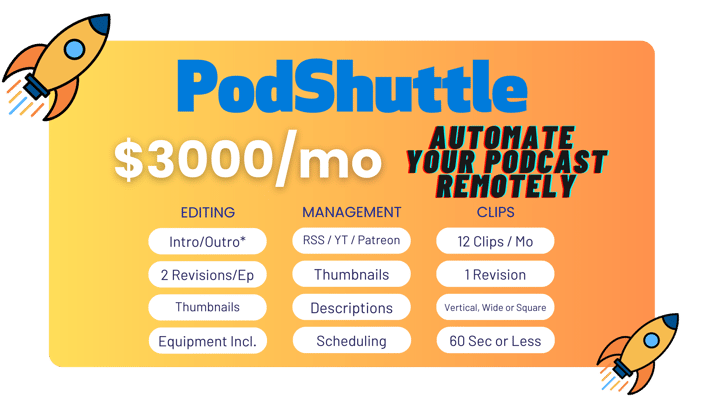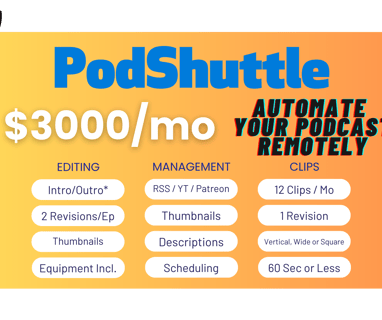 All you have to do is record,
we do the rest.
Record your podcast
as you normally would.
Upload your media files.
Video, Audio, Music, GFX, etc.
We download & transform into a broadcast-ready podcast.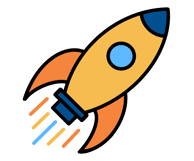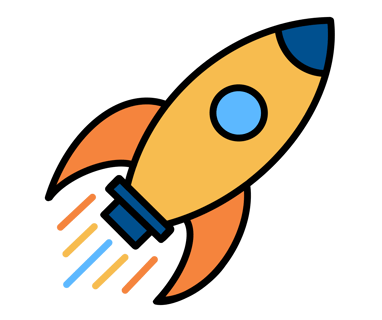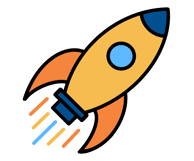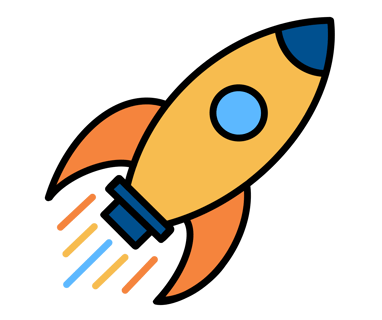 Fully edited and processed
video and audio.
We listen to your show and log the topics of conversation for you & your audience.
We transform the show notes into a episode description for all platforms.
We make click-worthy thumbnails for your episodes so your audience and new people won't think twice about clicking.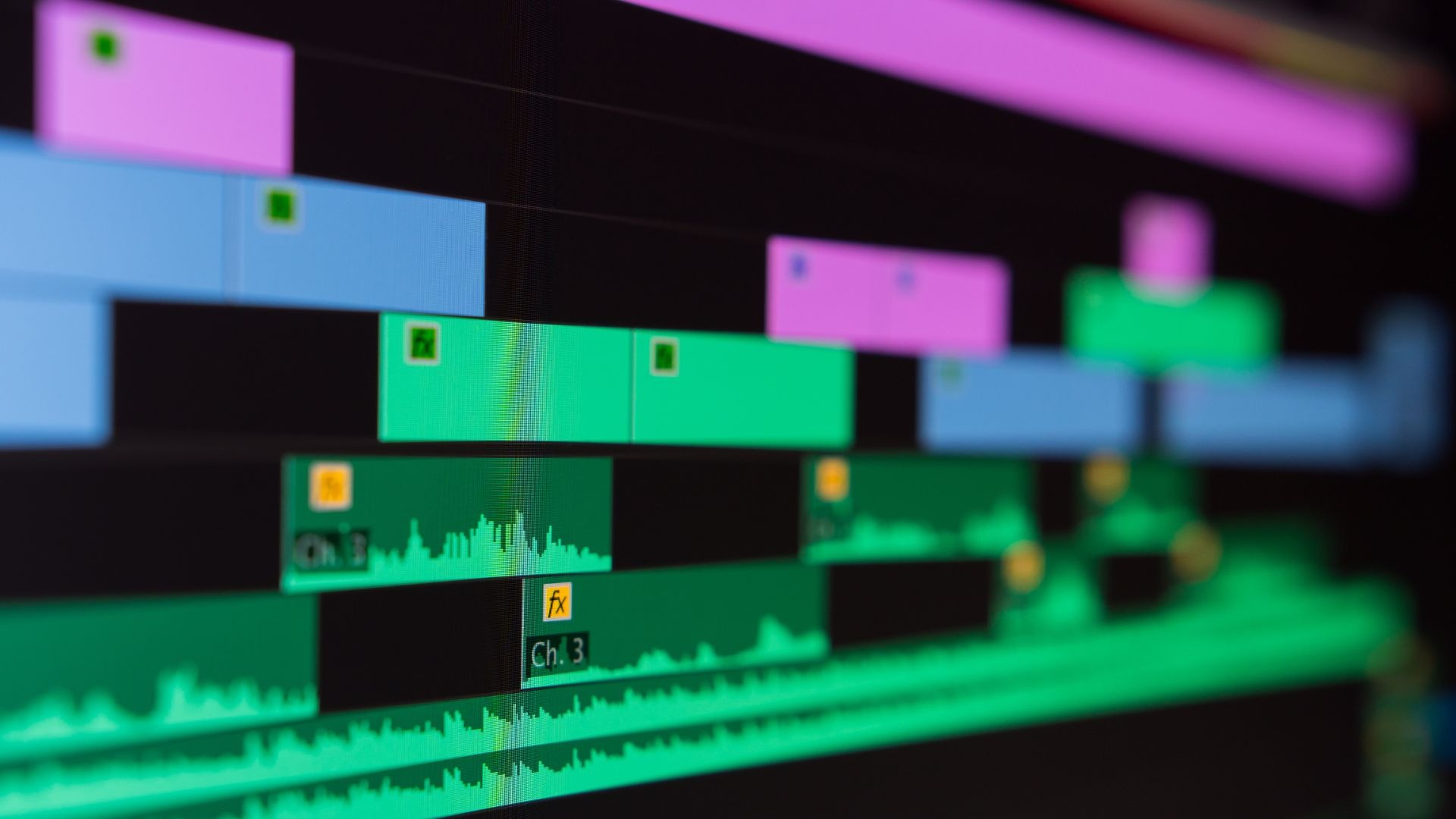 Our Clients Love PodShuttle