The Home for Creator-Owned Podcasts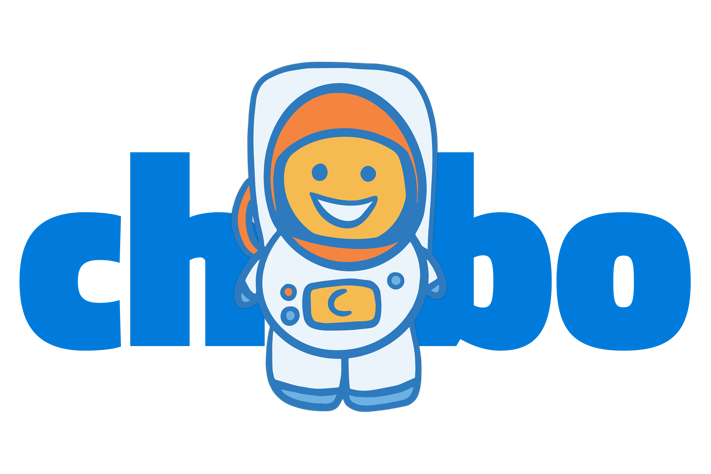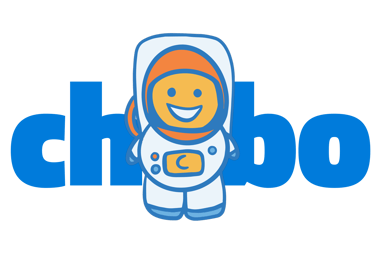 Podcasting Services & Originals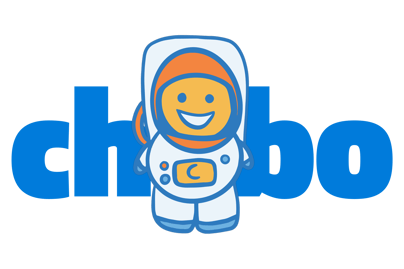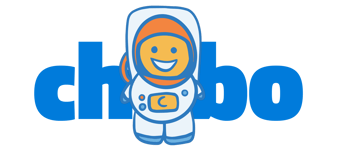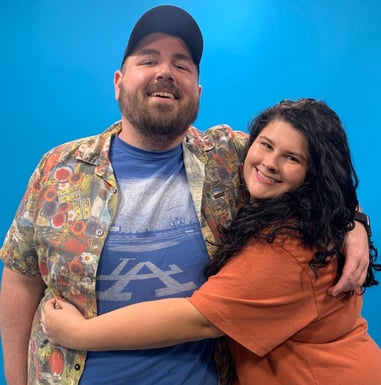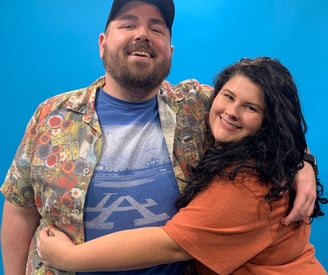 Indy Fawcett and Victoria Nelson are the co-founders of CHOBO. They started CHOBO Studios during the Covid-19 pandemic as a way to take their love for podcasting to a whole new level. They are dedicated to fostering a welcoming environment for creators to come and focus on their craft. They created PodShuttle when they found the need to pair their studio space with an editing service. Their most recent venture is the CHOBO Kindness initiative in which they give back 10% of all revenue back on the streets of Los Angeles.
Indy Fawcett has a background in new media working for companies such as Buzzfeed, Thrillist, The Dodo, Popsugar, NowThis, and Vox Media.
Victoria Nelson has a background in live-action and animated television working on shows for Apple, TNT, Max, and Netflix. She currently works in adult animation.