Podcast Editing • Clips • Management
• FOR 1 FLAT, MONTLY PRICE •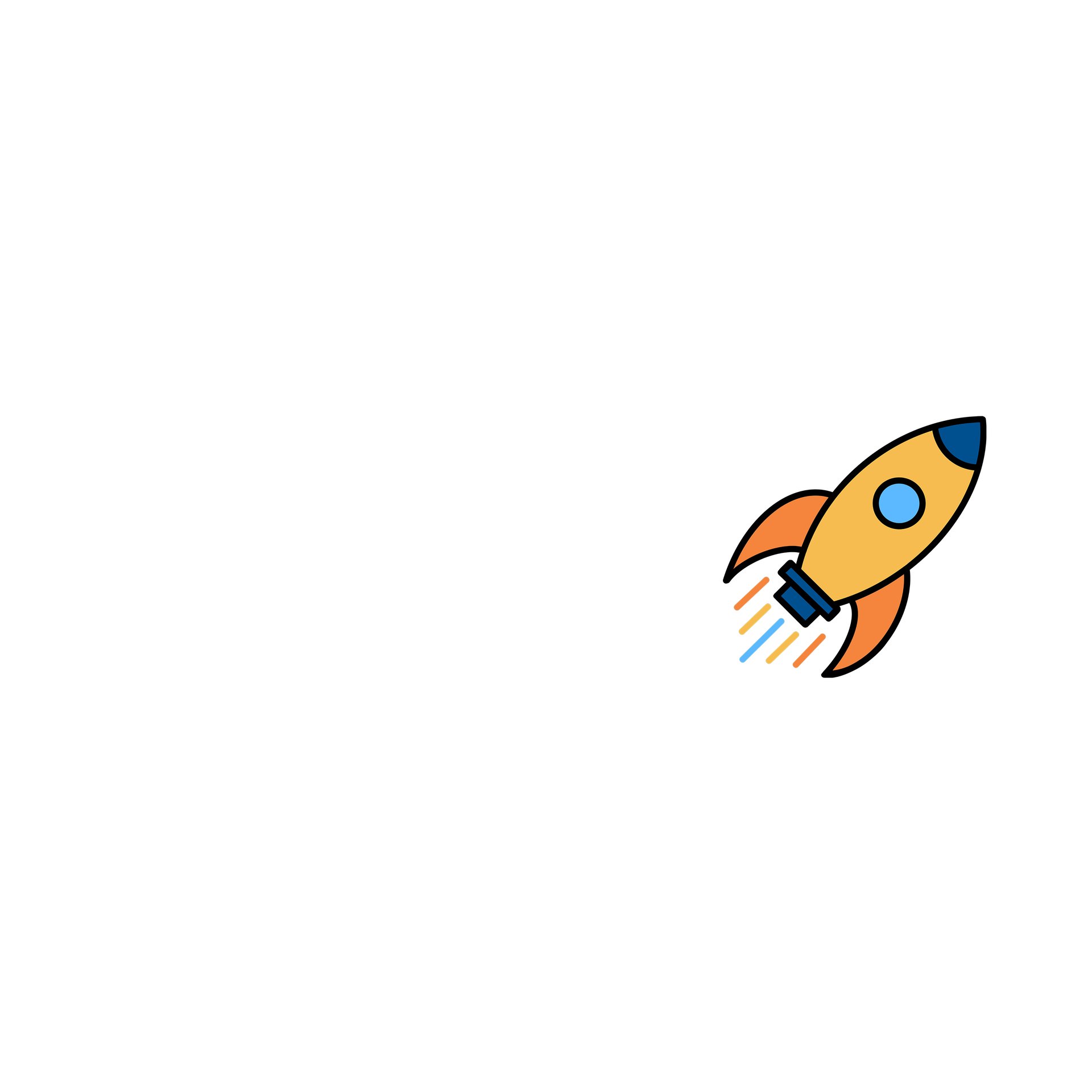 Get
FREE
Clips & Podcast Management with every
monthly editing package
*
Get a custom-tailored plan for your podcast
*5 free clips per episode + thumbnails, descriptions, & scheduling as long as subscription is acticve. Cancel anytime.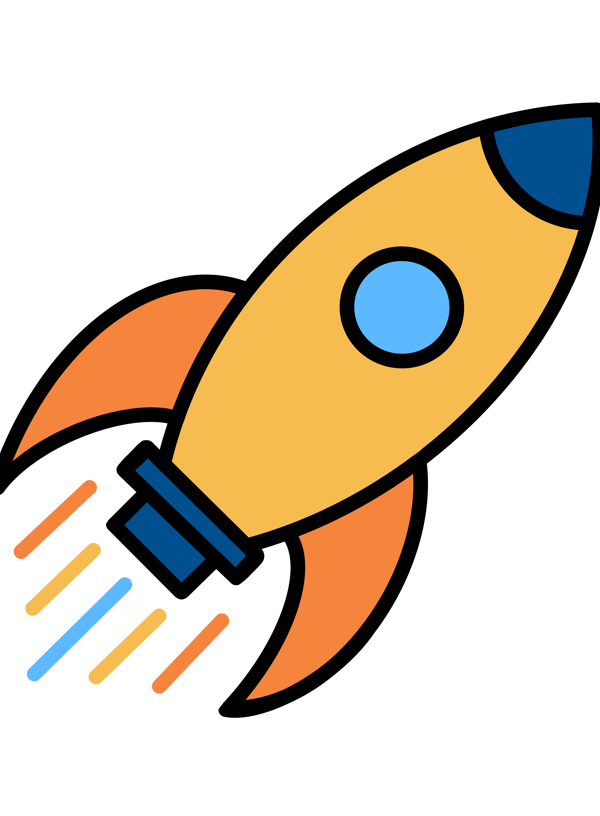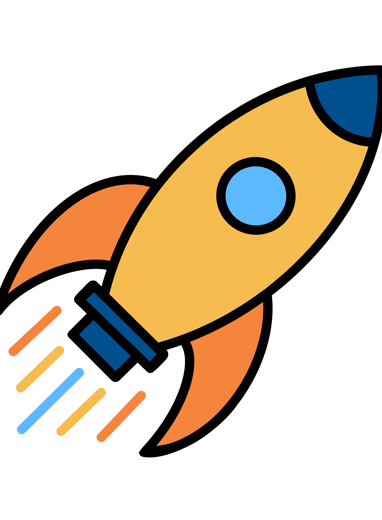 Single Episode
$160 | Audio Podcast
$200 | Video Podcast
4-Episodes Monthly
$500 | 4 Audio Podcasts
$700 | 4 Video Podcasts
8-Episodes Monthly
$1000 | 8 Audio Podcasts
$1200 | 8 Video Podcasts
Monthly
Get Clips + Management
FREE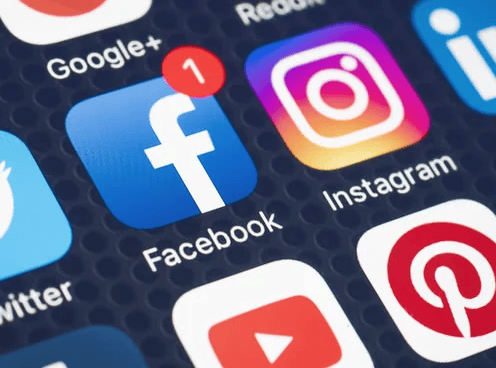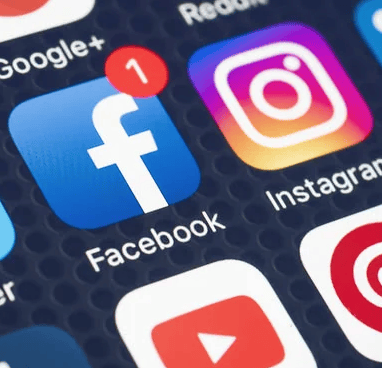 Keeping up with the algorithm is a full-time job.
We edit your social media clips so that you have a backlog to stay consistently posting content for your audience.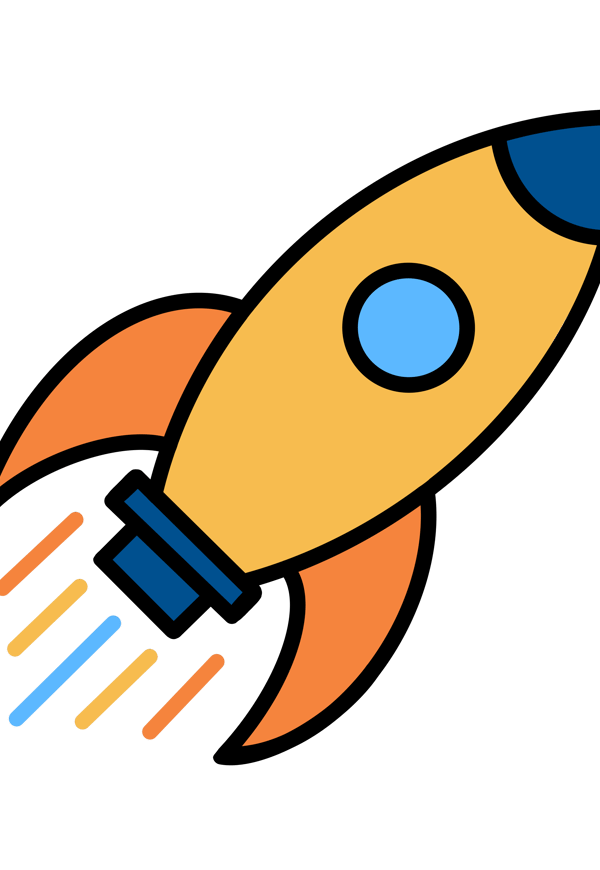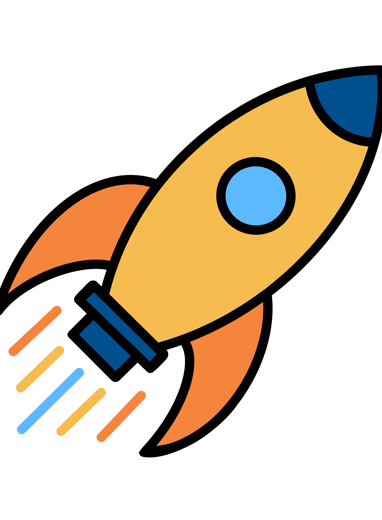 Free RSS Feed
We will host your podcast feed for free when you sign up for our Podcast Admin plan.
Distribution
We'll upload & schedule your podcast for publishing to all audio & video platforms.
Thumbnails
We create click-worthy thumbnails for YouTube, Patreon, & Audio Platforms.
Descriptions
We write engaging descriptions with show notes, summary and links.
TikToks • Reels • YouTube Shorts
Check out a recent podcast we edited.