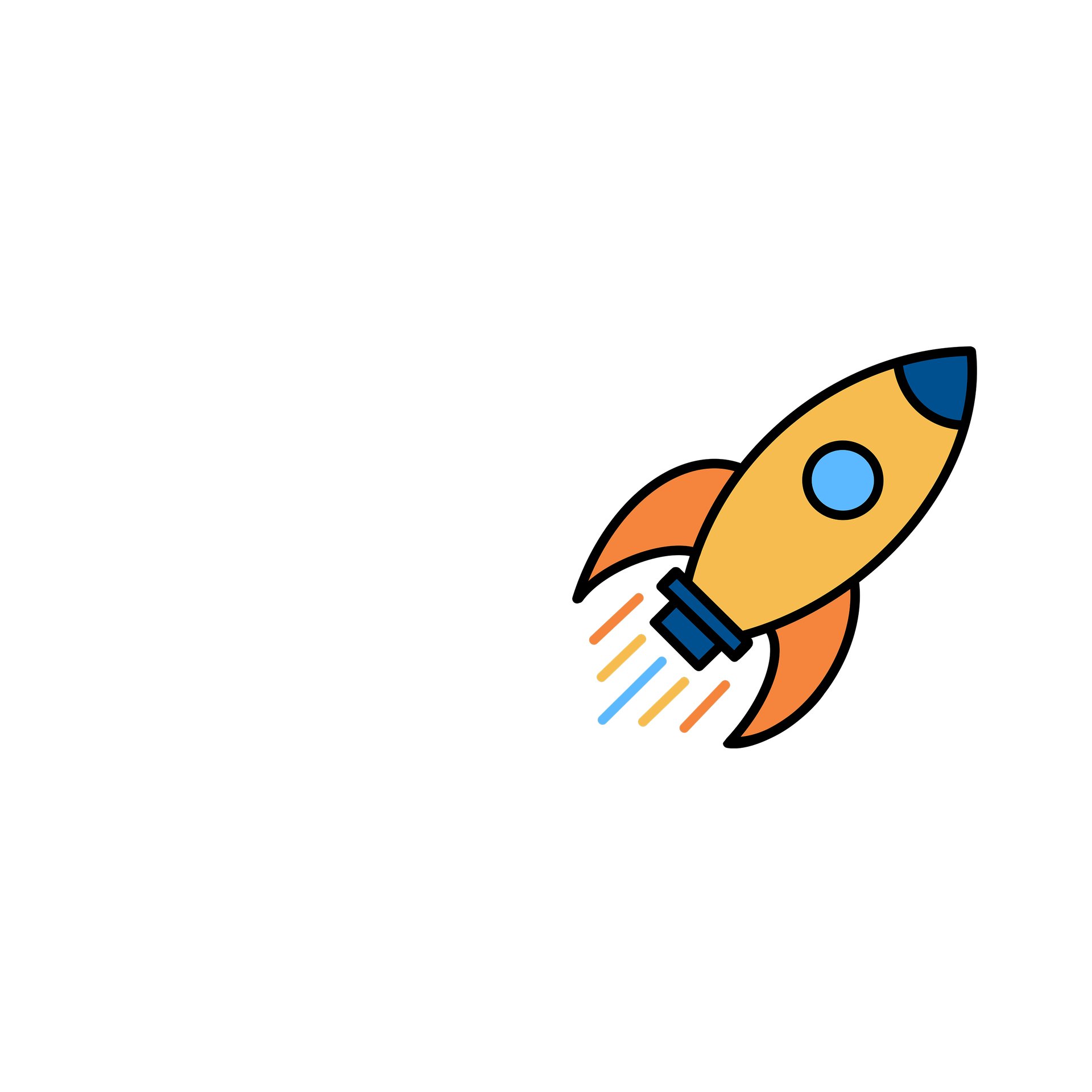 Upload your show, we do the rest.
PodShuttle takes your unedited podcast
and transforms it into a professional product ready for publishing.
We distribute podcasts on Spotify, Apple, Stitcher, iHeart Radio and all other major audio platforms.
Our podcast specialists draft episode descriptions, create thumbnails, and schedule your podcast on RSS feeds, YouTube and Patreon; anywhere you need it to go.
We edit podcasts and process them through a rigorous professional standard so they sound great and are ready for publishing.
TikToks, Reels, & YouTube Shorts
We edit highly engaging TikToks, Instagram Reels and YouTube Shorts so you can build awareness for your show.